Accessories
These are the miscellaneous supplies that no technician can live without which includes: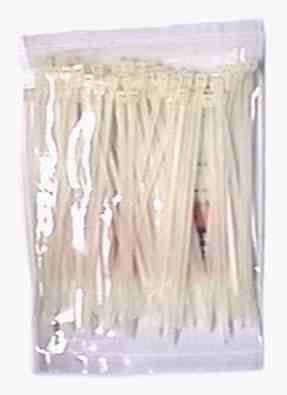 cable ties, parts bags, electrical tape and carton sealing tape, c-clips and more.
We carry the Howard W Sams "Prompt" line of books. We also have many other specialty books available along with the famous Sams Photofacts. New addition, a direct Sams link now available click Photofacts and Schematics for details.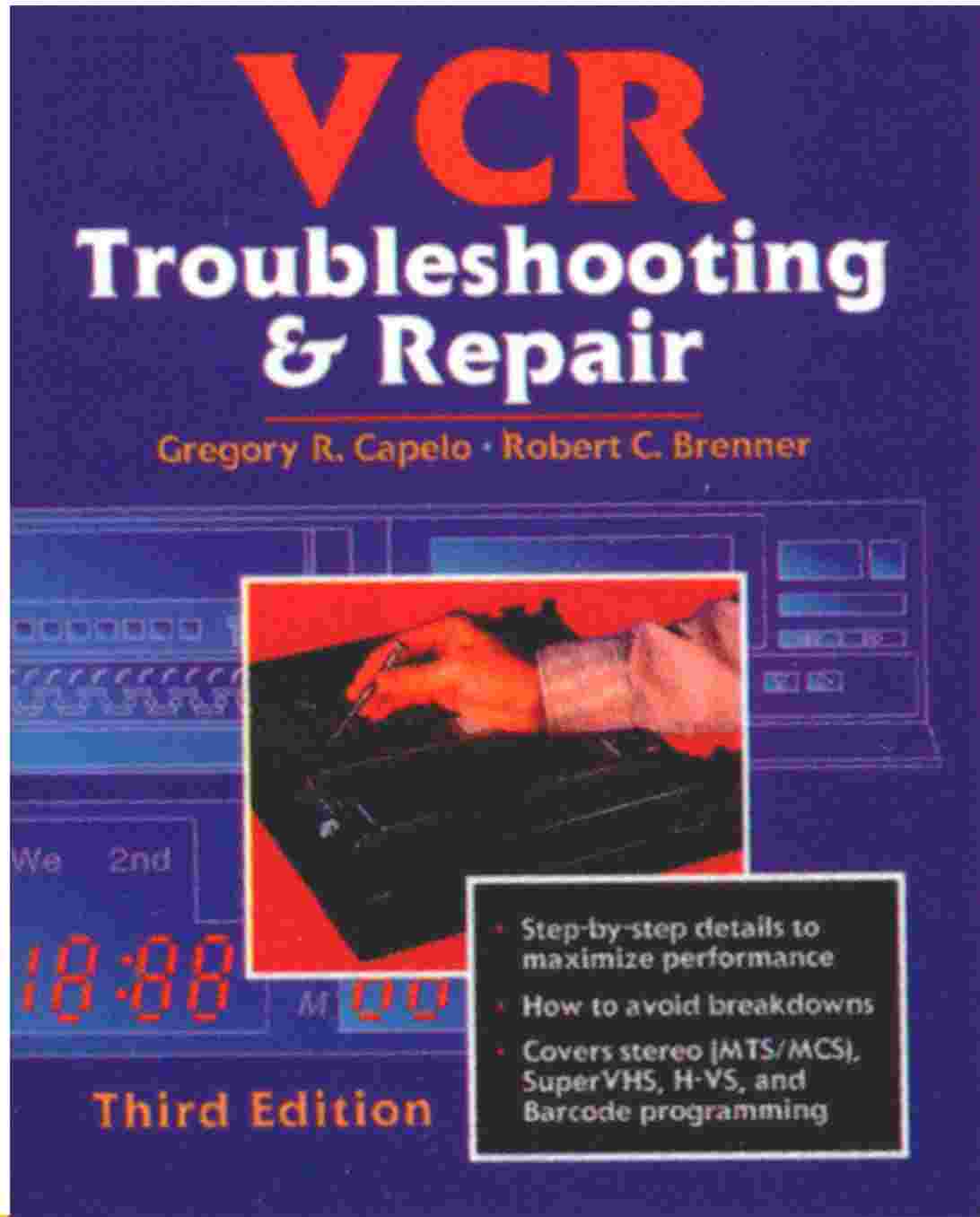 Chemicals
We stock over 200 different chemicals with 3 major brands. Click below for a listing of products that we carry. If you do not see what you are looking for, please let us an e-mail or call us.

Make printed circuit boards with no artwork, or with. We have all the supplies you need to make high quality PC boards easy.
We also carry breadboards for your projects.
We have serious kits for the serious student as well as fun kits that everyone can build.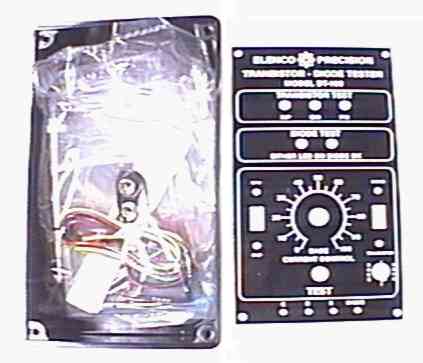 We have it all! Tips, solder, stations, wick, you name it, we got it. Why buy from someone who is only interested in selling? We supply most of the popular replacement tips, heaters, cords, accessories for Ungar, Weller, Wahl, and our own brand of soldering equipment. Why settle for anything less? Buy from people who care!
Test Equipment

We carry only the finest in test equipment. DMM and analong meters, probes, scopes, freq counters, generators. Here you can choose which model you want easy
We carry all the standard tools, screwdrivers, pliers, wrenches, hammers, and also the non-standard tools, such as, alignment tools, hex wrenches, nibbler tool, etc.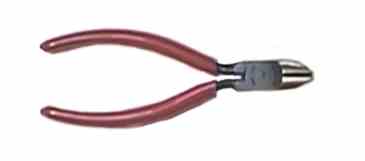 We also carry tool kits, empty cases, and supply some of the missing parts you may need for your tool kit.