VCR, Cassette, 8-Track, & Turntable Drive Belts
All of our belts are made from 65-degree durometer neoprene rubber. The formula for this high quality rubber was developed in Germany, giving it its high elasticity, yet durable and long lasting performance. Even with the highest degree of quality, we are still able to sell directly to you at substantially lower prices.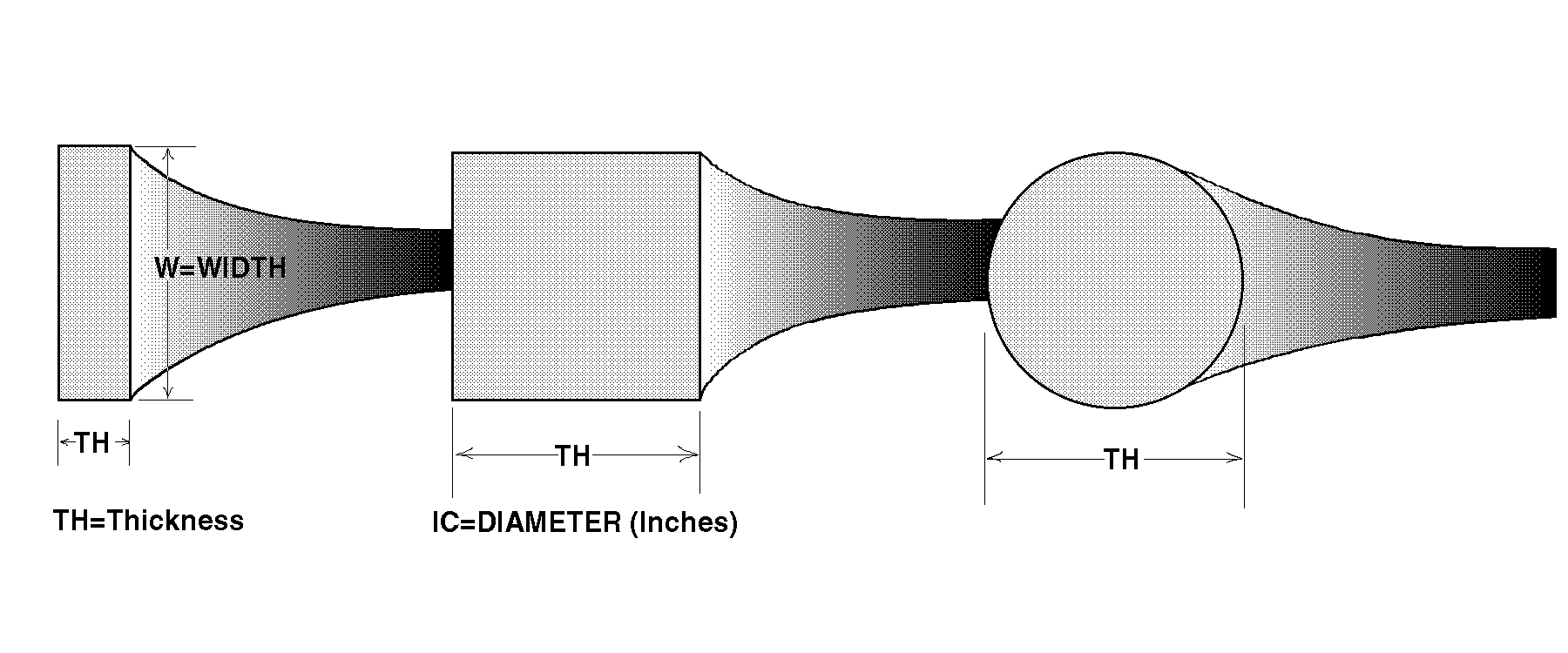 How to order your belt.
First you must obtain the thickness of the belt. Thickness is measured either in inches or in millimeters. Once you find your size, go to the Order Series that matches your belt.
Next you must obtain the circumference of your belt. Circumference is measured in inches. Two ways to measure the belt. First, pinch both ends and lay flat on a ruler. Measure the pinched belt and multiply that measurement by two. Second method is cut the old belt and lay on ruler. The length is your circumference.
If you like, you may also order by diameter, which are measured in millimeters. Take the circumference, measured in inches and multiply by 25.4 mm. Take this number and divide by pie (3.1416) the result will be the diameter measured in millimeters.
MM

Thickness

Order Series

Inches

0.6

0.024

0.8

0.031

1.0

0.039

1.2

0.047

1.5

0.059

2.0

0.079

2.3

0.090

3

0.12

5

0.19

5.3
Round XtraXtraLarge
RXXL
0.21

6

0.24

8

0.32
Last Updated Nov 30, 2011